Intellista Software Studios
Beautiful software through better design.
trbo.io
Trbo is the simplest way to keep track of stuff!
As easy as replying to an email.

Trbo is a journal by email solution.
Simply reply to an email message that trbo sends you daily and it maintains your journal for you.

Also has a Telegram bot component - so you can journal via Telegram as well.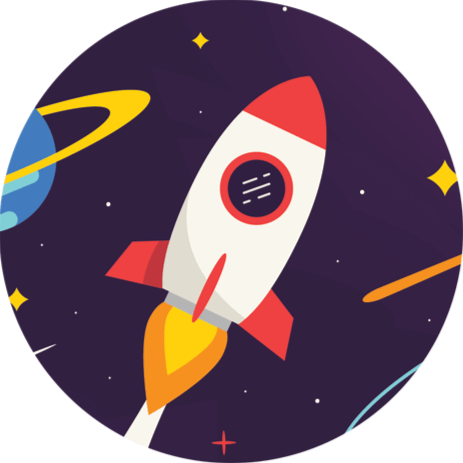 Listen Later
ListenLater is a service that lets you create your own podcast show for the articles that you don't have time to read.

Simply add the URL of the article and find a podcast episode created for that article - especially for you in a couple of minutes using natural-sounding, neural voices.

The service works with all popular podcast applications like Apple Podcasts, Google Podcasts, Overcast, etc.